WORLD SPICE CONGRESS
The globe's quest for quality spices once again route to the famed Indian soil! It's again time for the global spice industry to come together to discuss its future prospects and the way ahead! The 14th Edition of World Spice Congress is all set to unfurl at the 'Economic Capital of India', Mumbai during 16-18 February 2023.
READ MORE
TENTATIVE PROGRAMME
WORLD SPICE CONGRESS, Navi Mumbai, Maharashtra
Theme Of World Spice Congress (WSC)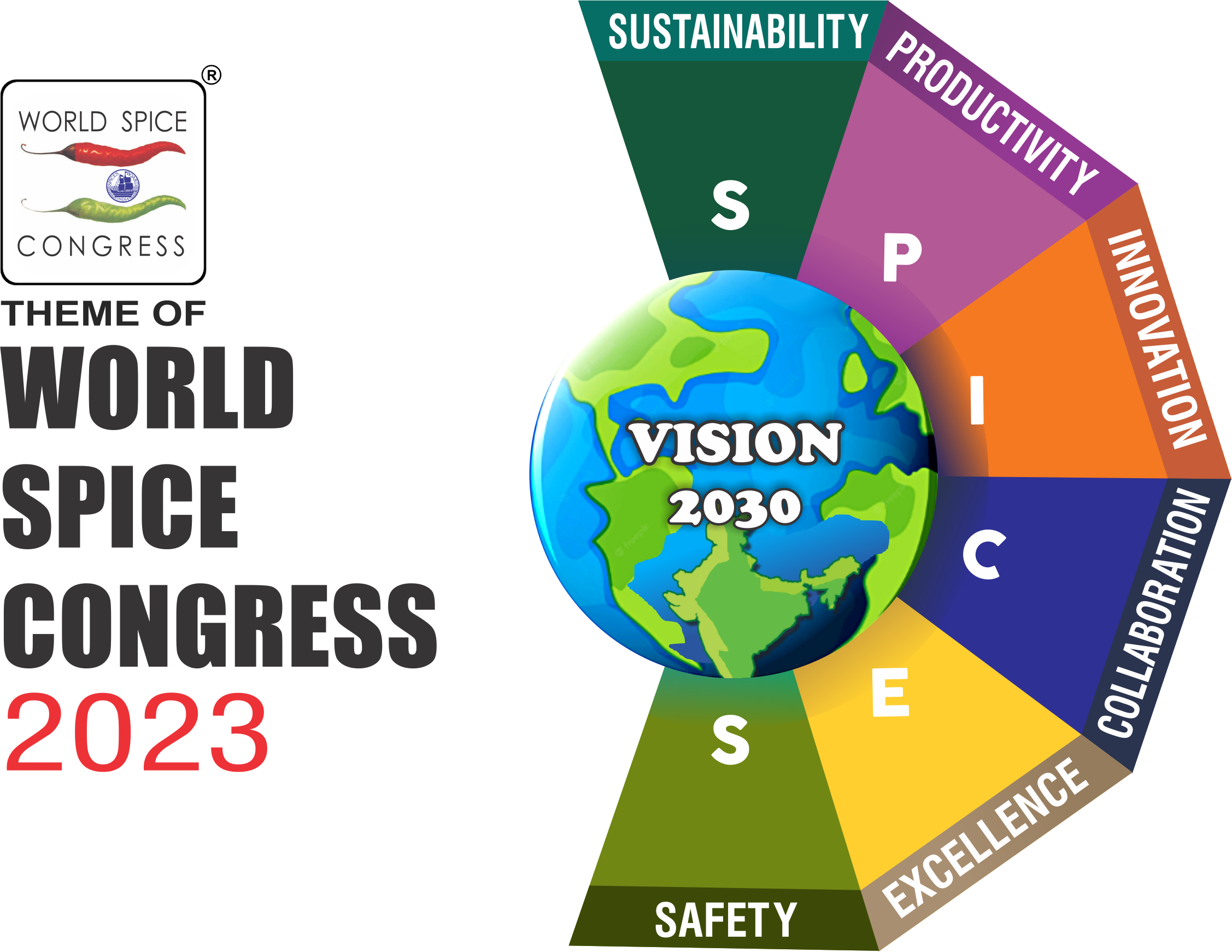 >
Registration
OPPORTUNITIES FOR EXHIBITORS
Seeing is Believing! The World Spice Congress provides an opportunity for exhibitors to showcase their unique capabilities and delectable products. The exhibition area at WSC will display different varieties of spices and spice products, processing equipment, etc. It will also provide a venue for overseas exhibitors to project their global reach by offering new technologies and products which could enhance capabilities/efficiencies of the World Spice Industry.